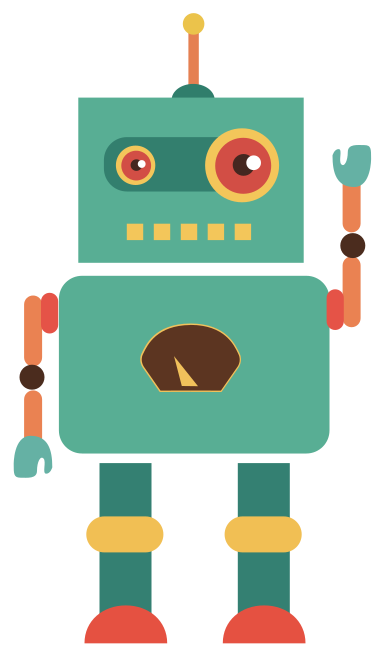 Robotics Xpedition

Xcelsior

Xport

eXult

Blitzkrieg X

AerostriX

Xoccer

Xplore

Perplexity

Xtreet
Compute Aid

Flawless

Bug Hunt

Crypto Quest

Code Mart

Code Out
Game of Zones
Cyber Crusade CS College League CS Pro League Dota 2 Mortal Kombat

Need For Speed Most Wanted FIFA College League

FIFA 16 Pro League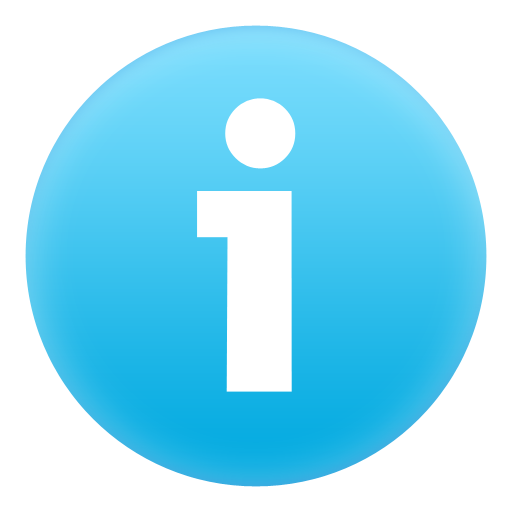 About i.Fest
i.Fest is an idea conceptualized by IEEE Student Branch at DA-IICT. Our main aim is to bring the budding engineers from all over India to a common platform so that they can share their knowledge with their fellow imaginers. The next big thing for engineers is to pull out graphics from computer or television screen and integrate them into real world environment. With these innovative engineers coming up, it will become more pervasive and ubiquitous. So i.Fest'16 presents in the theme of Augmented Reality, where creative genius comes alive.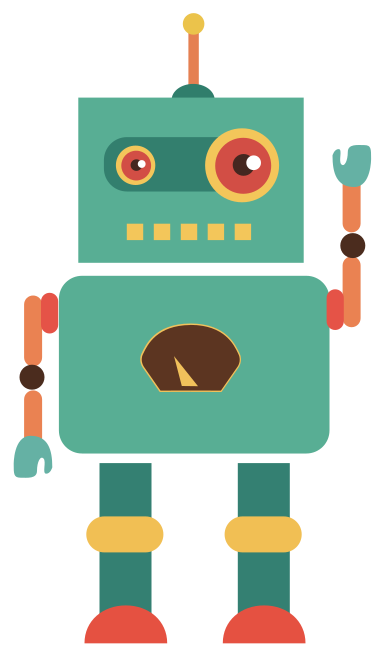 Money Matters

B-Plan

B-Quiz

Addomedia

Stock It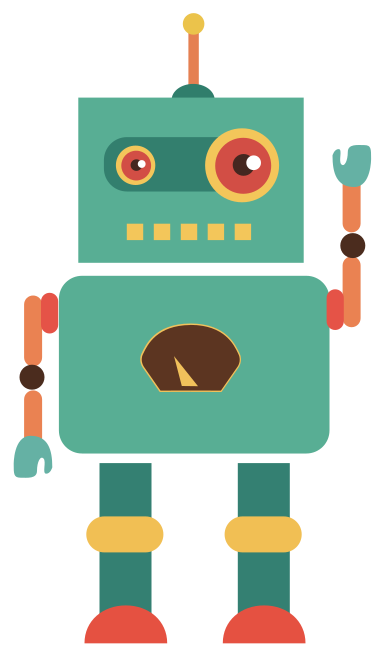 Innovati

Project View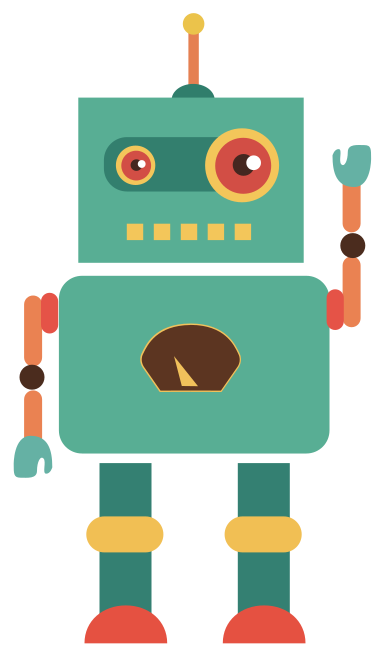 Just Like That

Khul Ja Sim Sim

Get Selfie-ish With X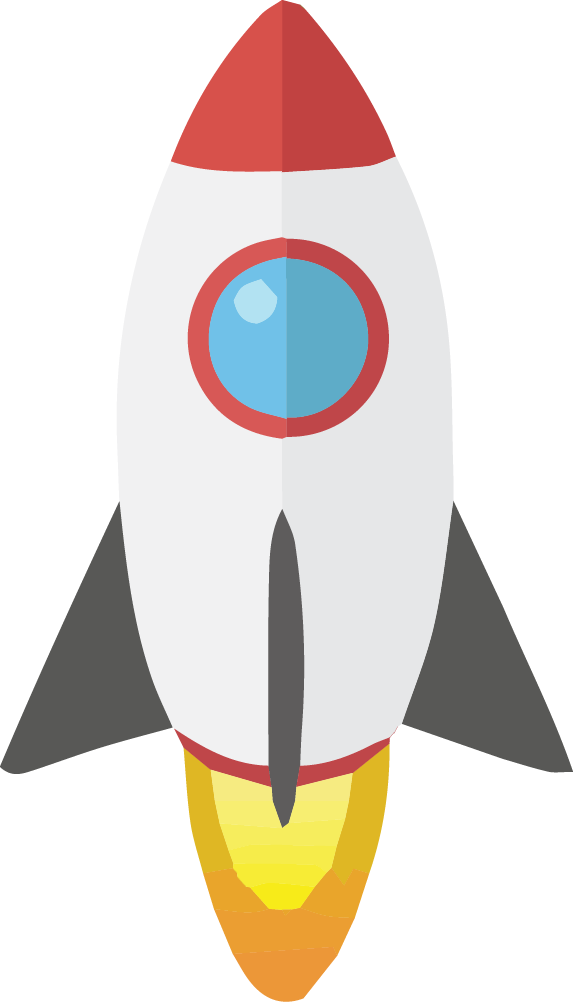 Create It

Rags to Riches

Mekanix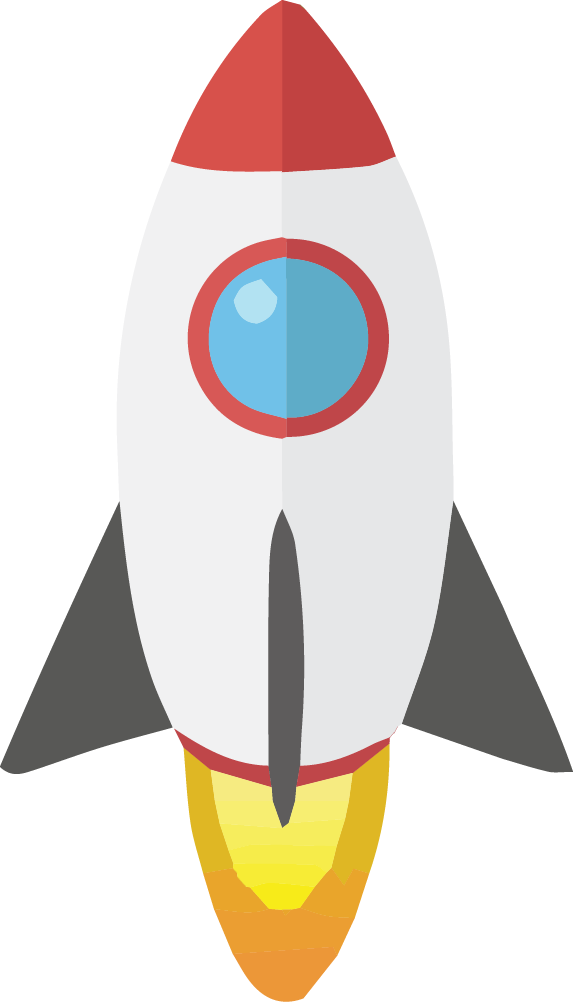 In Focus
Crumbs

Odyssey

Shoot 'M' Up

Insta Click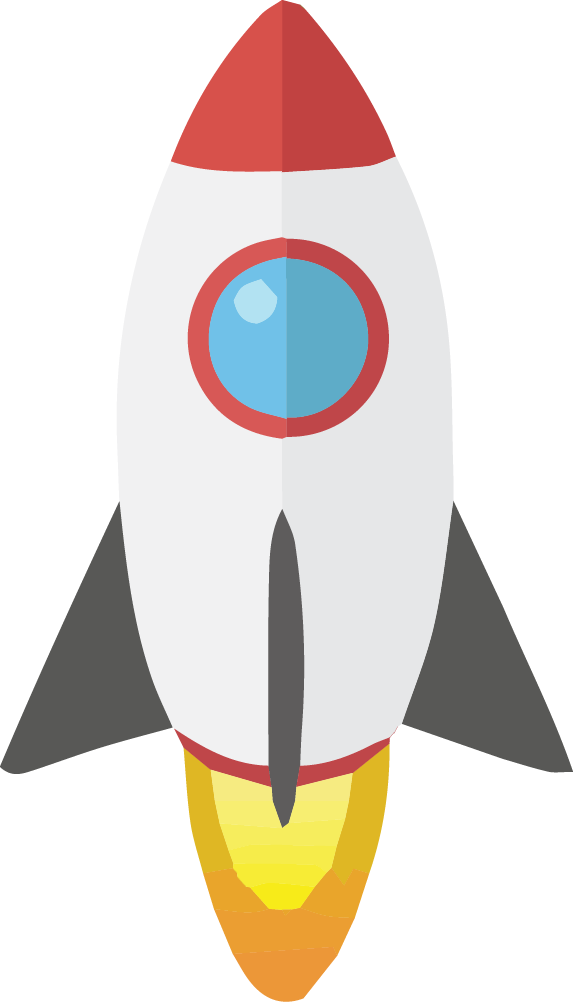 Newron

Electronically Yours

The Quiz Youth Parliament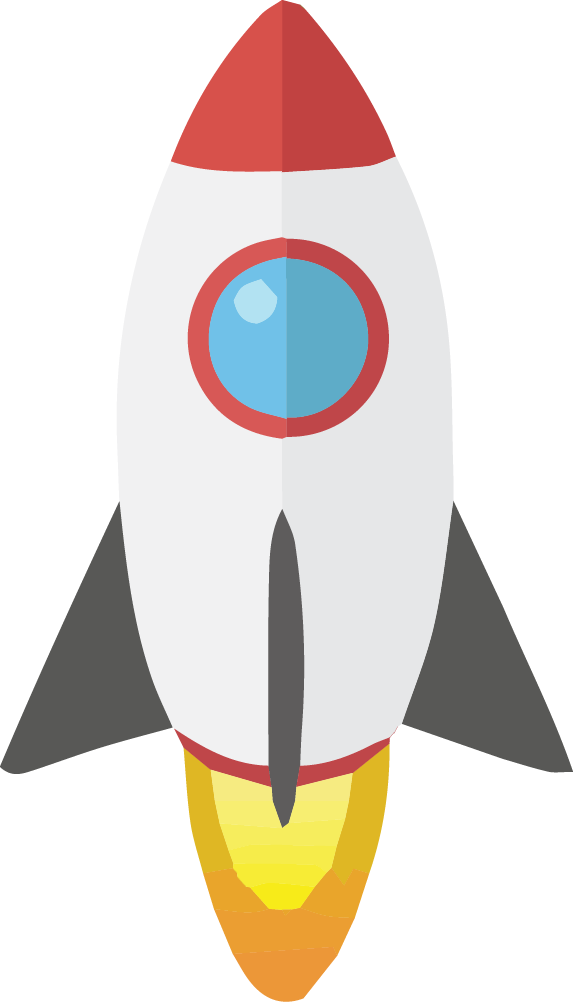 Elevation

Cad-o-mania Nirmaan
EDGE is the annual techno-management fest of Techno India Salt Lake. The first edition of EDGE was conceived in 2007, and it has been a long and pleasant journey so far. This year, we are celebrating our 10th anniversary. And we dedicate this edition to all the effort and imagination that has been put in by all the individuals who have worked towards making EDGE a grand success.
EDGE provides a much needed platform to the students that lets them explore and develop their talents, and helps them grow and emerge as winners.
Join us in celebrating a decade of imagination. Join us and witness the amalgamation of talent, persistence and an urge to succeed. Join us and witness history in making.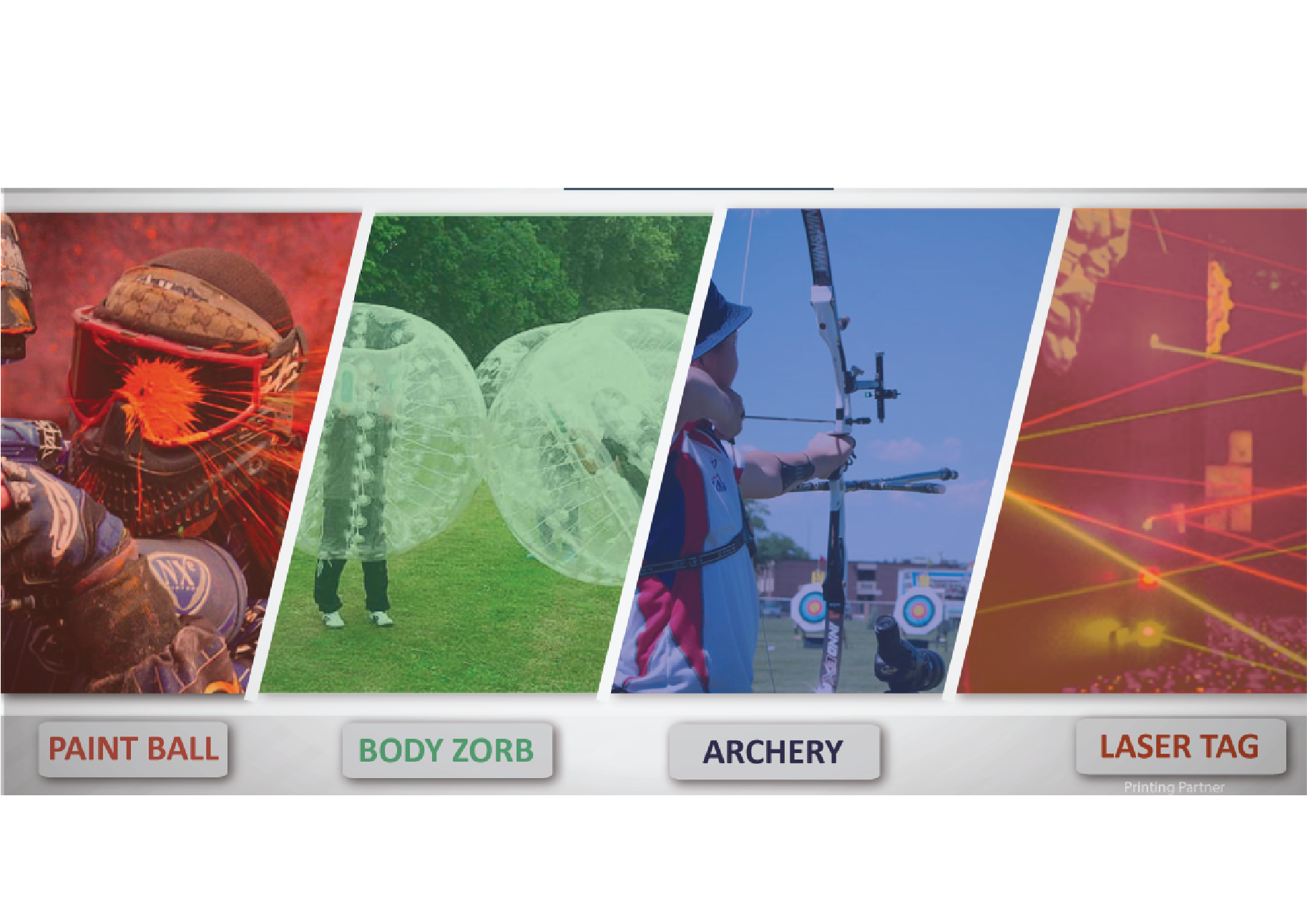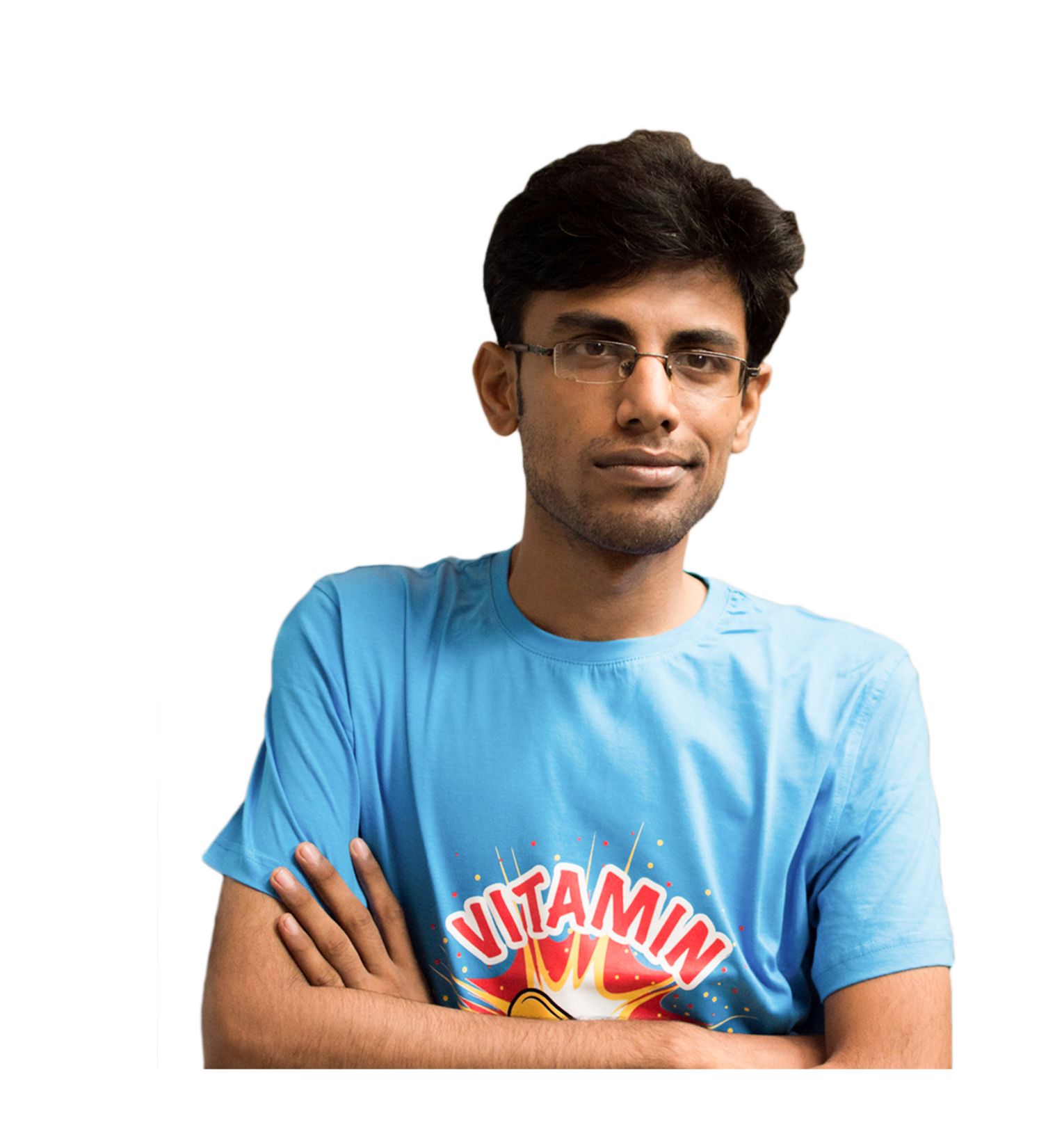 Biswa Kalyan Rath
Comedian . YouTuber . Pretentious Movie Reviewer.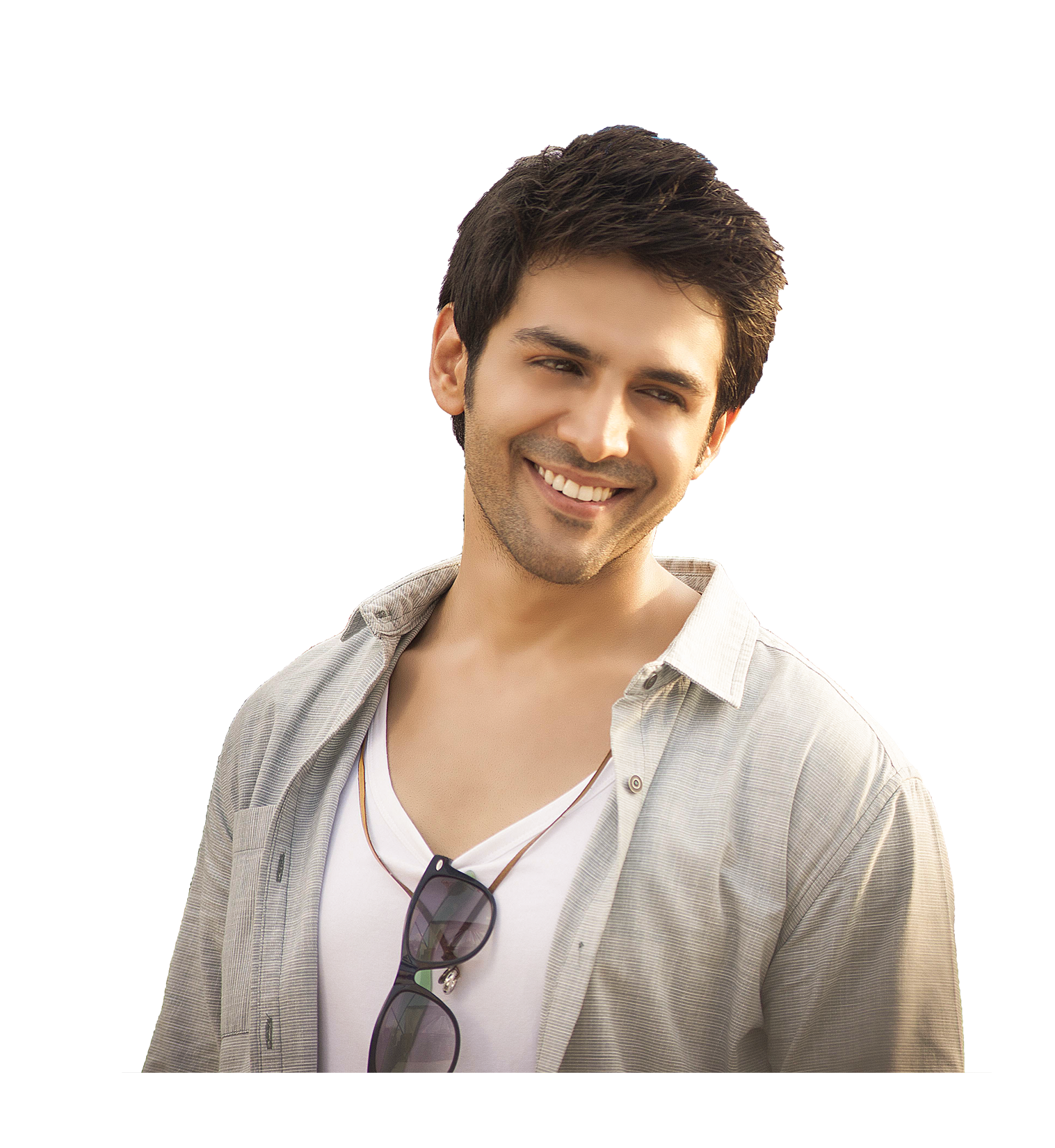 Kartik Aryan
Actor . Pyaar Ka Puchnama Guy.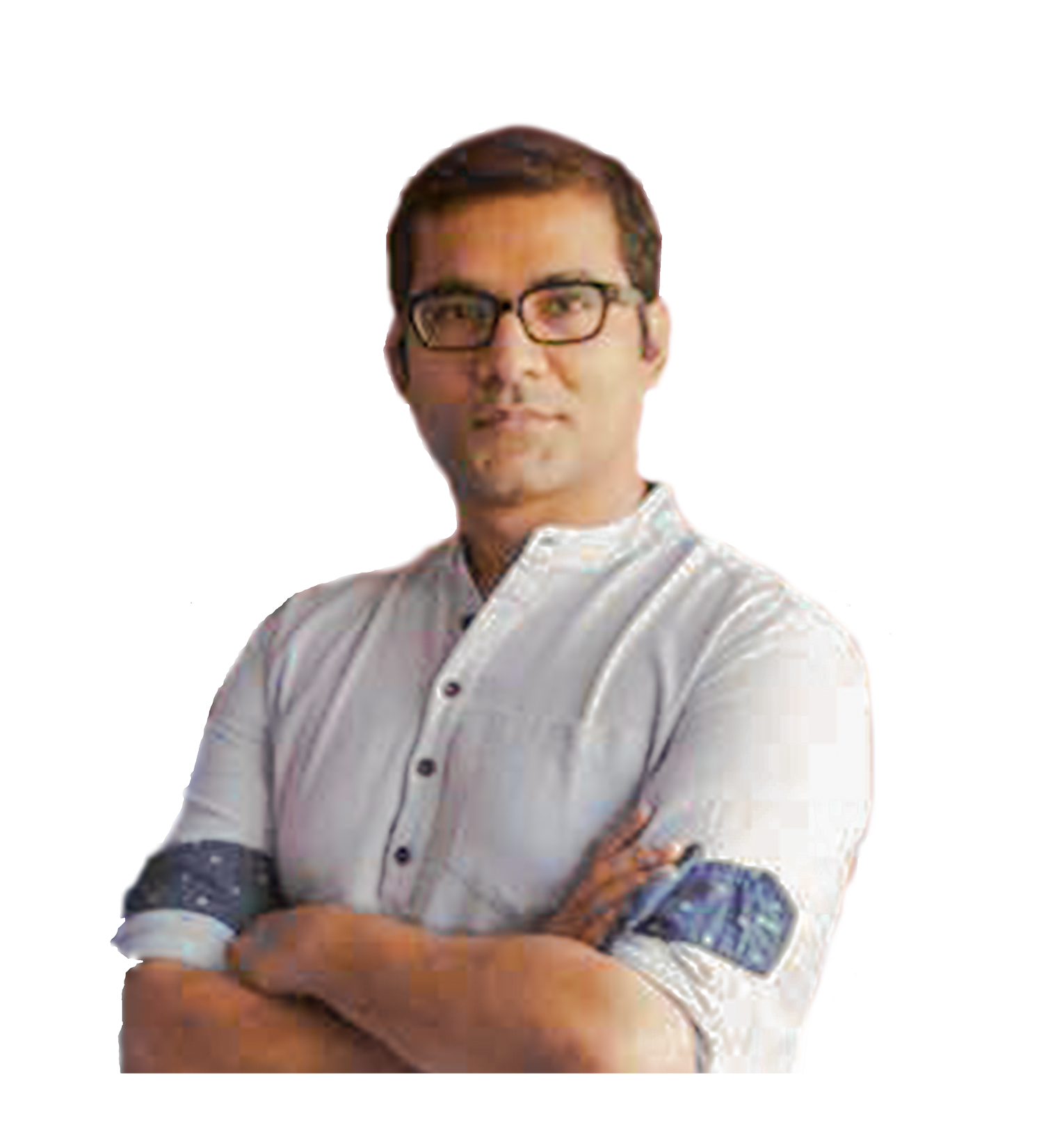 Arunabh Kumar
Founder & Group CEO, The Viral Fever & TVF Media Labs. IITKGP Alumni. The Qtiyapa Guy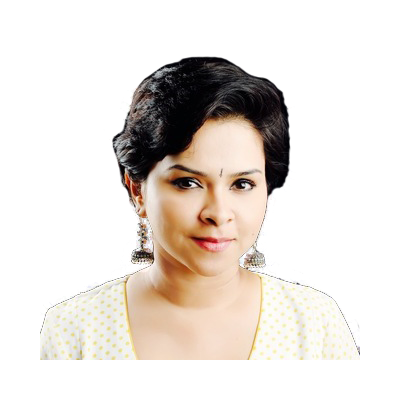 Dr. Som Singh Dutta
Founder of Unspun Marketing. Entrepreneur.
Reach Out To Us
Got a question? Or a suggestion? Or simply want to say hi?
Email:
ifest2016daiict@gmail.com
Or
Contact:
Nilay Shrimali:
+91-7046295423

Harsh Thakkar:
+91-8866821682